Here is a little collection of a few of my favorite things I've found on Etsy lately.
From Bindhi and Brutus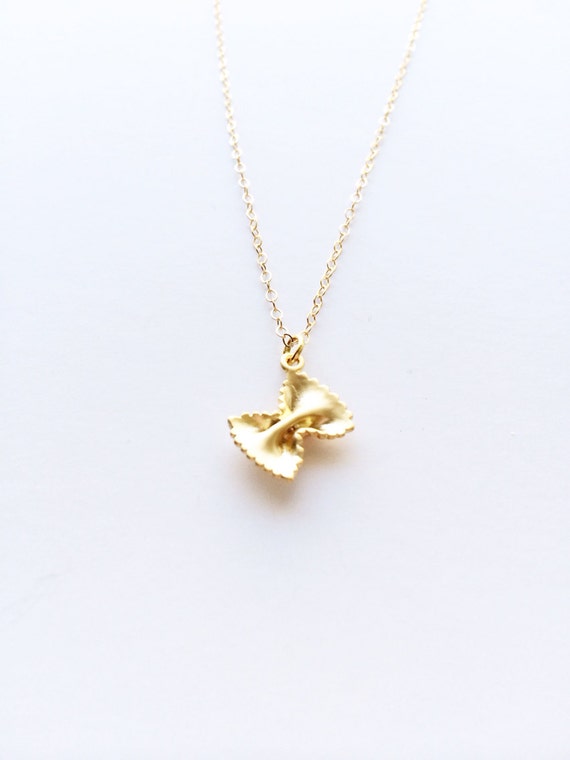 How could you not smile at this pasta necklace?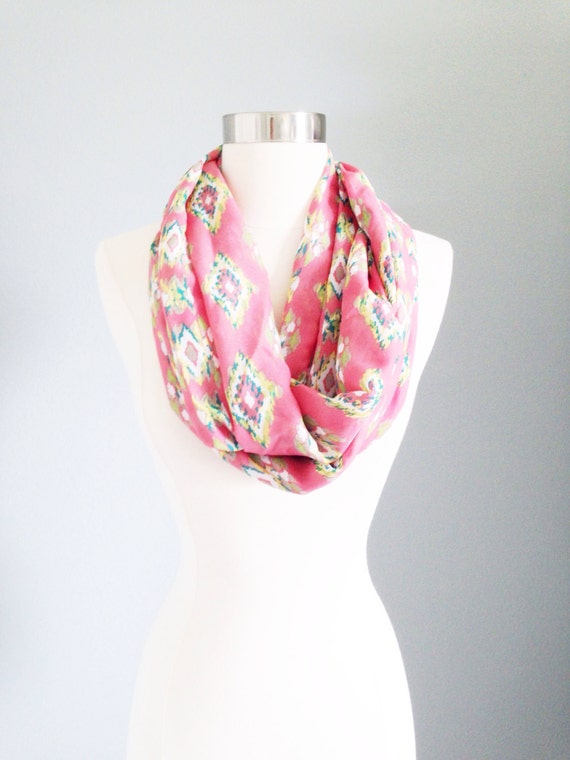 They also have a beautiful collection of scarves. This pink one caught my eye.
From Marolsha: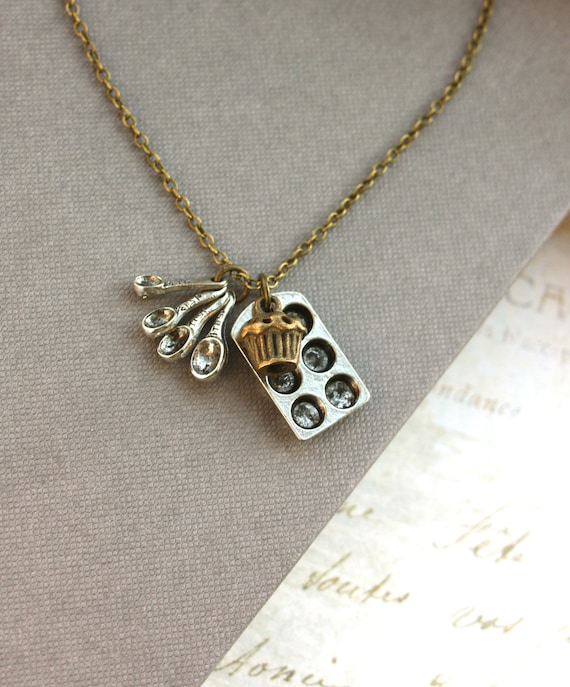 Apparently I'm really into food necklaces right now. This baking one is too perfect.
And finally, from 716Designs: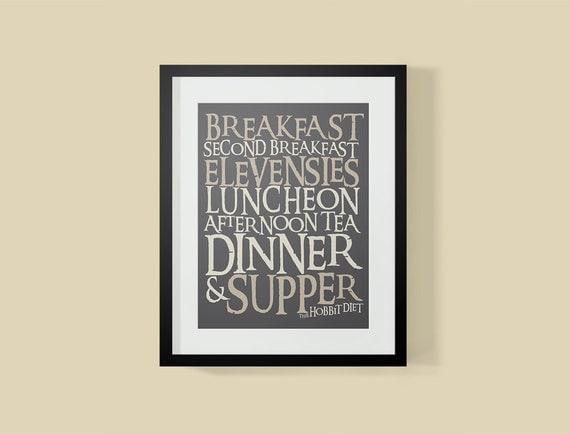 This word art outlining a hobbit's meal plan would be an ideal kitchen decoration.