Over the last year I've been listening to the Harry Potter books on audio. I've read all of the books multiple times, but this is my first time listening my way through the series.
To say that I love this series is an understatement.
Throwback to the midnight release at Barnes and Noble when I got the 7th book.
Anyway, I'm currently listening to the last book in the series and I'm on a bit of a Harry Potter kick. Here are a few of my favorite Harry Potter items I've found on Etsy: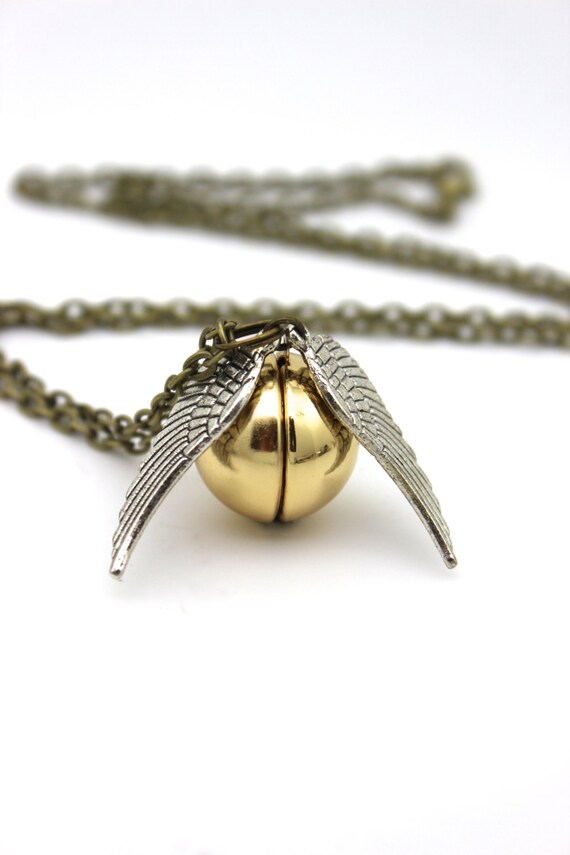 There are a lot of Golden Snitch jewelry options out there, but I like this locket option from Pretty Little Charms UK the best. You'll find other items for your favorite fiction series at this shop too.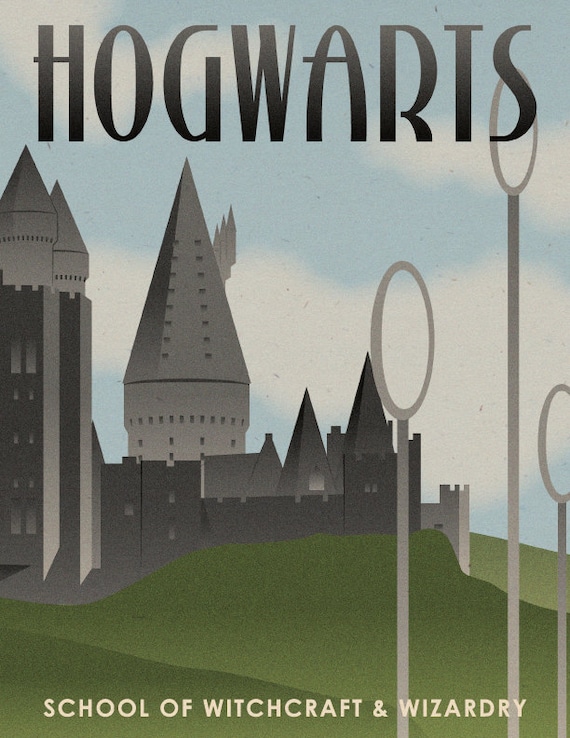 I'm loving the creative take of the Harry Potter vintage travel poster from 716 designs. Now, to convince my husband that we need to have a Harry Potter themed home.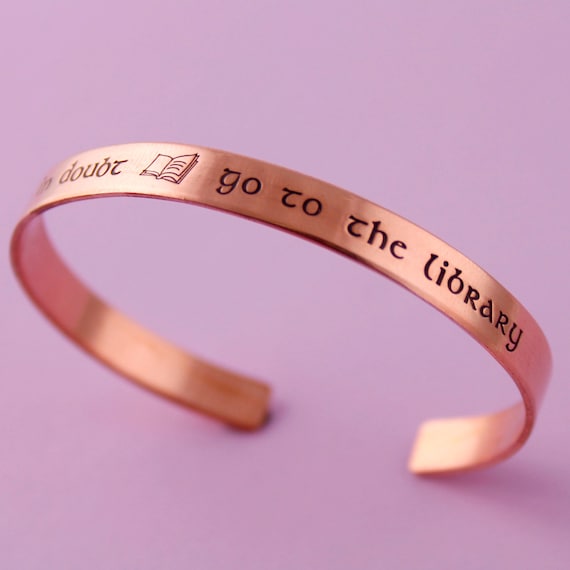 This "When in doubt, go to the library" bracelet from Spiffing Jewelry says it all.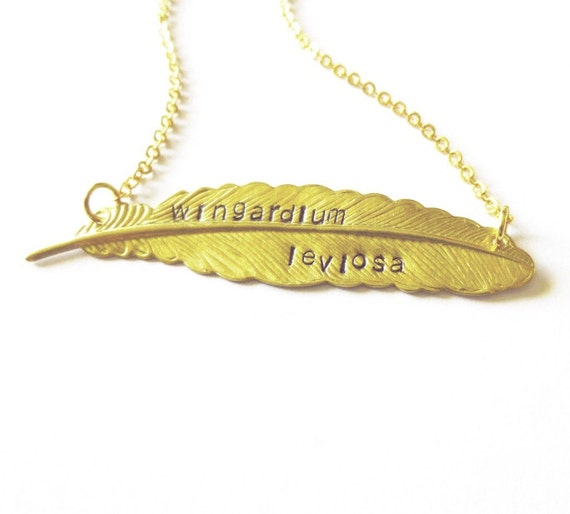 What I love about this necklace is that at first glance it could pull off as a cute little piece that would stand on it's own, but upon closer inspection you get the "Wingardium Leviosa" spell and a happy connection with Potter fans everywhere. Find other elegant pieces from Dreams by the Sea.
Socks are my favorite article of clothing (even though I don't get to wear them as much as I want living in Florida) and I couldn't agree more with Dumbledore's statement. Find this necklace and similar others at Beneath Glass.